Getting to know Go Cater & Our Catering Fusion
Sometimes its tough to pick the right caterer and the right fusion of food that satisfies your guests. We understand and here we are to help. Read more below!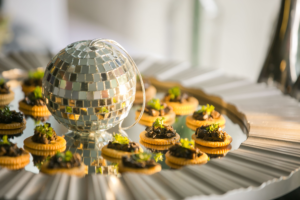 Go Cater
In the greater Klang Valley, being the heartbeat and pulse of the nation, there are ever-growing numbers of catering services available in the market that provides more types of food catering services that are specific to any types of occasions, festivals, parties, informal settings, and corporate events. It is therefore essential for catering companies to provide guests with the best possible culinary experience for events to be successful.
Read More »
Copyright 2023 © All rights Reserved.